About Us
ENT Doctors in Southfield & Allen Park
At Downriver ENT, we strive to provide the highest quality ear, nose, and throat care to our patients while maintaining a friendly and relaxed office environment. Our doctors and dedicated team of specialists work hard to get to know every patient individually, and we take a unique, individualized approach to treatment. While we strive to use only the latest in technology and treatment methodologies, we believe that our people are our best asset, and that's why we've built a team of compassionate, competent professionals at every level of our practice.
Our Physicians
Dr. Pinnock of Downriver ENT is proud to serve patients in the Dearborn, Southfield, and Detroit area of Michigan. The board-certified ENT doctors and our team of professionals are committed to creating a caring and comfortable environment for each patient that visits our office, as well as providing them the information and treatment options they need to improve their health.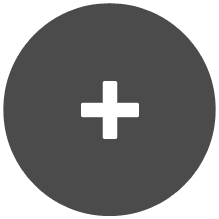 Dr. Lascelles Pinnock
Dr. Lascelles Pinnock is a board certified physician specializing in the diagnosis and treatment of diseases of the ears, nose, and throat.
Business Manager
Staff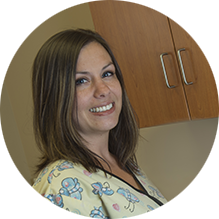 Jamie King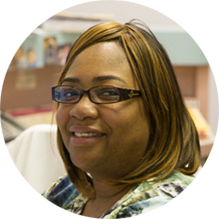 Tammy Hill
Contact Your Allen Park & Southfield ENT Doctor
Have more questions about our team or want to come in for an appointment? We're always happy to help. Feel free to reach out to us at our contact page to use our easy online form to schedule an appointment at our Southfield or Allen Park, MI office. We can't wait to hear from you, and we look forward to helping you achieve optimal ear, nose, and throat health.