New Patients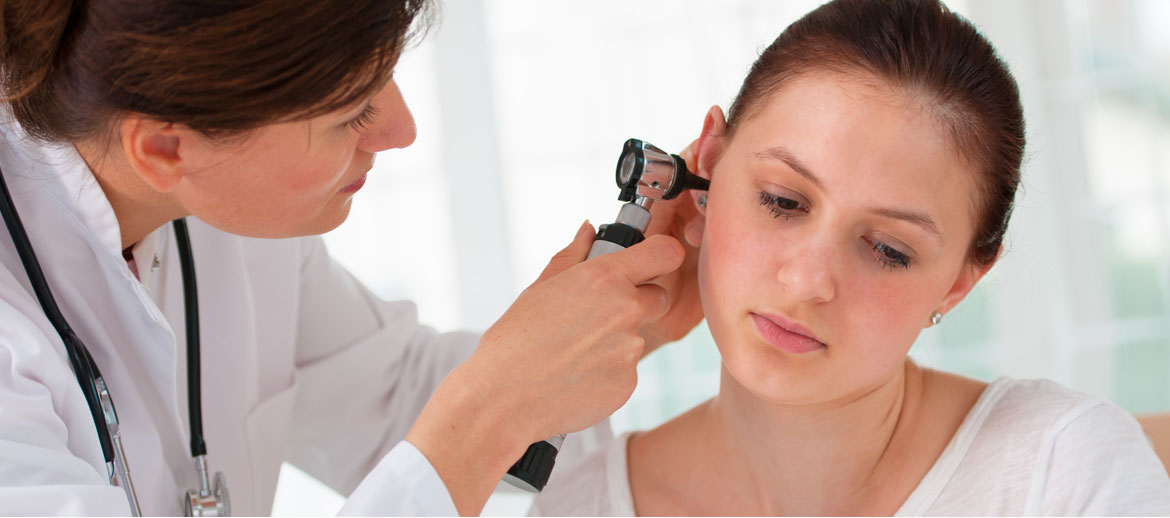 New Patient Information
If it's your first visit to our Allen Park or Southfield ENT offices, let us help answer any beginning questions you have so you get the most out of your appointment. Downriver ENT is accepting new patients for any of our specialized services including:
Allergy testing & treatment
Sinus or nasal surgery
Hearing loss tests
Hearing aids
Throat infections
First Visit Reminders
Downriver ENT will make sure that you feel as comfortable as possible on your first and every visit to our office. Use this checklist to be prepared for your first visit to our Allen Park or Southfield offices:
Get a referral from your primary physician. In most cases you will need this for insurance purposes.
Bring any medical records you may have regarding your condition, your insurance cards and co-pay funds to your appointment.
Complete the forms below. This will allow our doctors to review your symptoms and health records in advance so we can provide the highest quality medical care in the most efficient way. This will also help speed up your wait time in the office and get you back on track with the rest of your normal daily schedule.
If you are unable to print and complete the forms, no worries. We will help you! Please arrive 15 to 20 minutes early to your appointment to take care of these necessary papers.
Patient Forms
If you have the ability to, please print and fill out the forms below so we can facilitate your first visit to our office: