Hospital Affiliations
St. John Providence Health System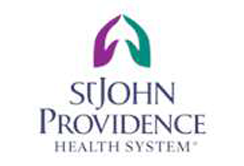 A Passion for Healing is at the heart of Providence Hospital,where our primary objective is to achieve our Vision: "Together, we deliver the highest quality patient care experience, every day, everywhere, for everyone."
Providence has more than 3,400 staff members, 1,500 physicians and approximately 300 active volunteers dedicated to healing the bodies and touching the souls of thousands each year.
For 100 years, Providence Hospital has been a premier provider of compassionate and leading-edge health care in southeastern Michigan. Our patients, residents of the surrounding communities, and local businesses all know that they can rely on Providence Hospital for excellence in patient care provided by dedicated, expert physicians and other health care professionals. Our caregivers demonstrate their passion for healing in every encounter with patients and visitors.
Oakwood Hospital & Medical Center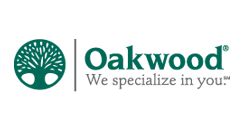 Oakwood Hospital & Medical Center (OHMC) in Dearborn has served southeast Michigan for more than 50 years. This 623-bed full-service teaching hospital offers state-of- the-art emergency medicine, general medicine and surgery. OHMC is home to three medical residency programs in partnership with the Wayne State University School of Medicine.
Detroit Medical Center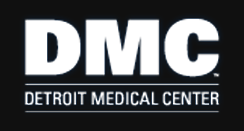 The Detroit Medical Center provides medical services through nine world-class specialty hospitals. The hospitals listed below are part of the DMC family. Together, they combine to be one of the most diversified and capable medical systems in the state, with the shared goal of providing better ways to get better.