Locations
Find Your ENT Specialists in Southfield and Allen Park, MI
At Downriver ENT, our mission is to keep our patients' ears, noses, throats, and whole bodies as healthy as possible. Our doctors and expert team of highly trained specialists work hard to treat every patient individually, designing personalized treatment plans that perfectly fit each patient's unique needs and lifestyle. We strive to make your treatment process as convenient and effective as possible, which is why we offer care at two convenient locations in Southfield and Allen Park, MI.

Our Allen Park Office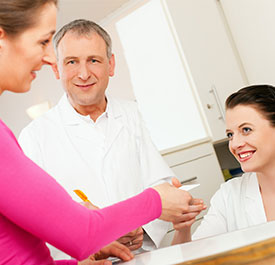 Our Allen Park office is conveniently located at:
14575 Southfield Rd
Allen Park, MI 48101
Phone: 313-381-8787
Fax: 313-381-8790
We're right off of Southfield Road across from the Sears and nearby Chase Bank and Mobil. We're also just about a block away from both Kroger and Quandt Park. Our office is located just a few streets down from I-75. If you're heading north on I-75, turn left onto Southfield Road and after a few blocks, you'll see our office on the left. If you're heading south on I-75, you'll want to turn right onto Southfield Road.
Our Allen Park office is open Monday through Friday from 9 a.m. to 5 p.m.
Contact Us
Our Southfield Office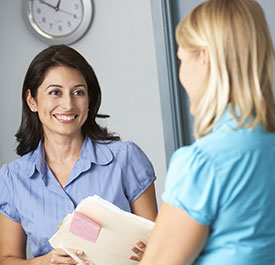 Our new Southfield office is in the Advance Building:
23077 Greenfield Rd.
Suite 485
Southfield, Mi 48075
Phone: 248-304-7772
Fax: 248-918-2038
Our Southfield office is open Monday through Friday from 9 a.m. to 5 p.m.
Contact Us
Visit Your Allen Park and Southfield Throat Doctor
If you have any more questions about our office, want to schedule an appointment with our ENT specialists, or are having trouble finding us, we're more than happy to help. Feel free to call either of our offices at the numbers above or you can reach out to us at our contact page with any questions. Scheduling an appointment is simple – just fill out our easy online form and one of our team members will reach out to you to confirm your appointment. We can't wait to hear from you and we look forward to helping you see, smell, and hear – healthfully!