Common Sore Throat Remedies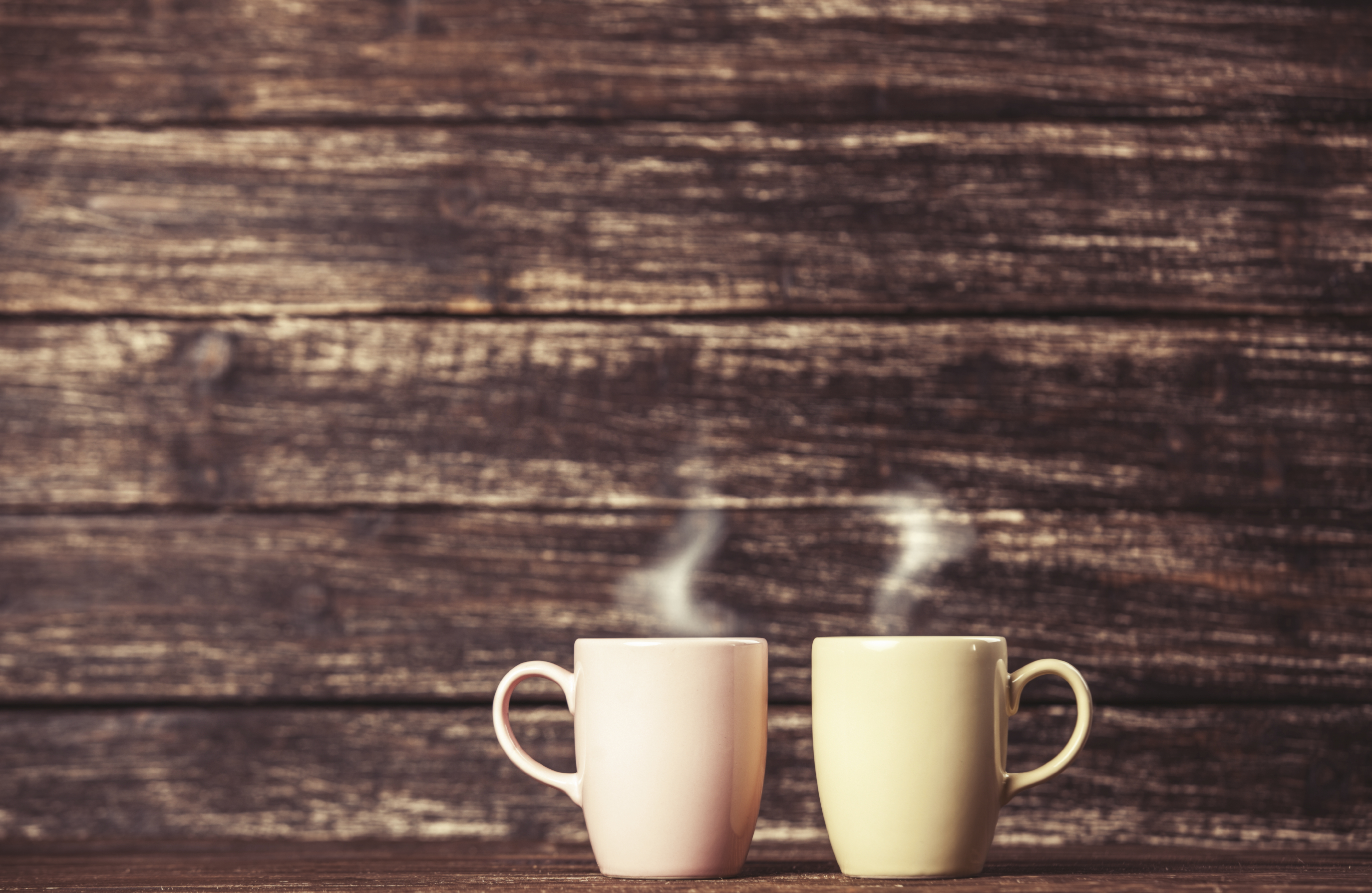 Downriver ENT strives to be your choice when you're looking for a throat doctor in the Allen Park, Dearborn, Detroit, and Southfield areas. As ENT specialists, we aim to provide the highest quality of care for all your needs concerning the ears, the nose, and the throat. One such problem that we are happy to help you with is a sore throat. Here are a few simple things you can try to help heal a sore throat.
Apple Cider Vinegar
Apple cider vinegar has a high level of acidity that will kill bacteria in your throat. For its best usage, you will want to mix some of it (a teaspoon to a tablespoon) into a glass of warm water.
Warm Salt Water
Salt water will decrease the swelling in your throat. By absorbing water, salt will shrink the swollen and inflamed cells in your throat that are causing pain and aggravation.
Cayenne Pepper
Much like with apple cider vinegar, you should mix a small amount (a quarter to a half a teaspoon) into a warm glass of water. Although cayenne pepper is hot and spicy, it also has the ability to relieve pain and discomfort by blocking pain signals that get transmitted to your brain.
Chamomile Tea
Chamomile tea has components that fight off bacteria and also work as a pain-killer. Chamomile is a soothing herb that's a perfect remedy for fighting off a sore throat.
Get Some Extra Rest
While this seems like common sense, getting extra sleep is often a forgotten way to boost your immune system in order to fight off illnesses. Giving your body time to rest and recharge will go a long way toward helping your body recover from a sore throat.
Visit Your Detroit ENT Specialists!
Most importantly, if your sore throat persists and you're around Allen Park, Dearborn, Detroit, or Southfield, MI, you should come visit your local throat doctors. We can help determine what's causing the problem and how to best treat it. To schedule an appointment, you can give us a call at (313) 381-8787 for our Allen Park office or (248) 304-7772 for our Southfield office. If you have any questions, please don't hesitate to contact us. We hope to have you on the path to feeling better!