Helping Your Child Recover from a Tonsillectomy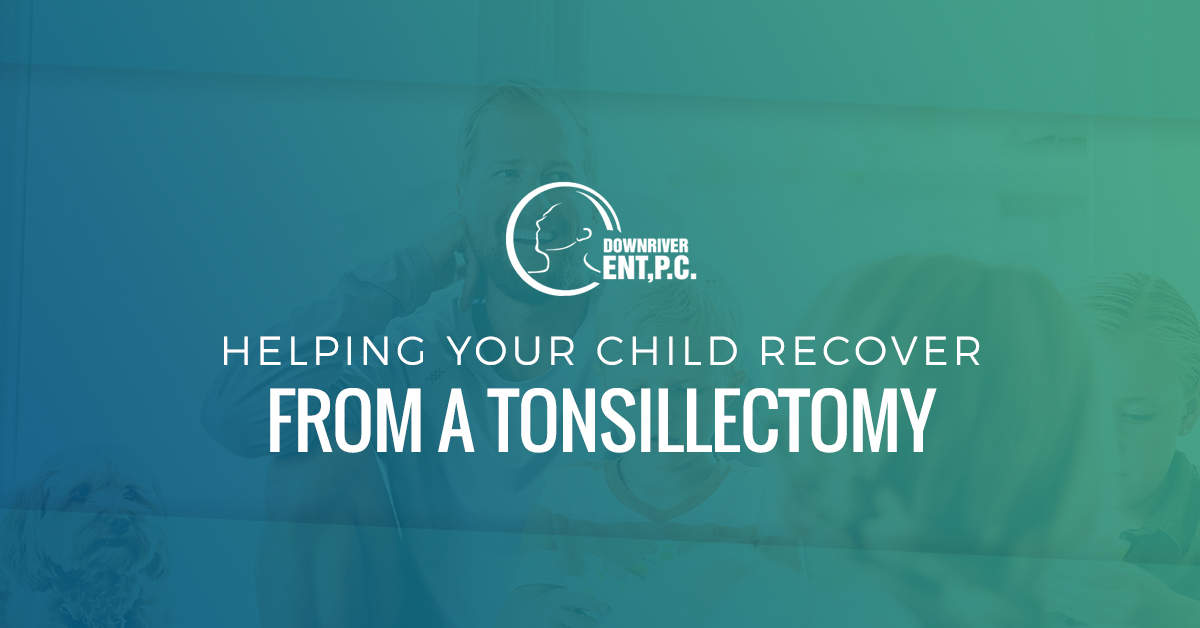 If your child has enlarged adenoids and tonsils, it's likely that they have trouble when it comes time for them to get the z's they need after you bid them goodnight. From issues breathing through their mouth during sleep, snoring, restlessness, and constant gasping throughout the night, it's a problem that needs to be addressed for their happiness and your peace of mind. At Downriver ENT, P.C., one of the most common surgical procedures that we perform is the tonsillectomy.
Our ENT specialists in Southfield are incredibly experienced with the surgery, so you can rest assured that your child is in the most capable hands. Even so, your young one is still going to need a little extra help recovering to 100%. In this post, we'll give you a few at home remedies that are sure to help with the discomfort. For more information or to schedule an appointment, contact us today.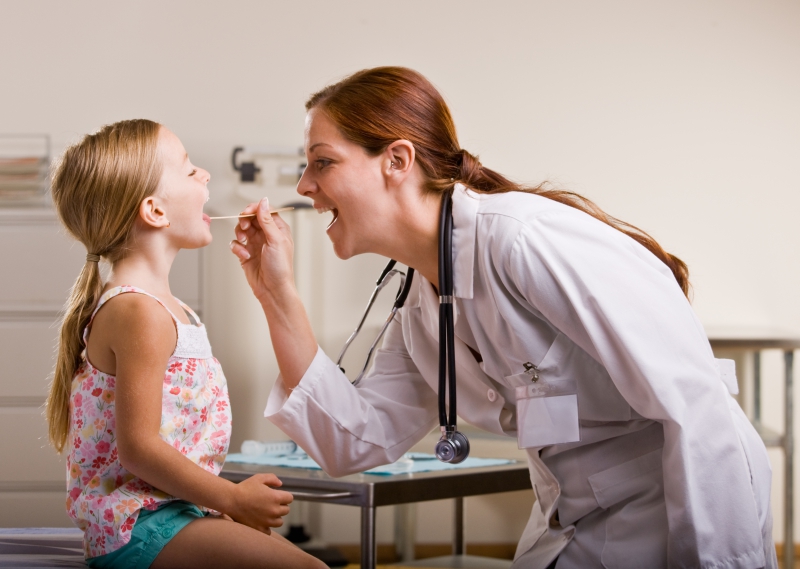 Hydration
It's likely that your child will be suffering from a sore throat for up to 3 weeks. With this pain, they may feel uncomfortable swallowing, but it is incredibly important for them to stay hydrated. The key here is to have the liquids be as cold as possible. Whether it's water, juice or milk, the cold liquids will help their throat feel better, and prevent them from becoming dehydrated.
Pain Medicine
While you should always discuss with your ENT specialist which pain medications they recommend for your child, more often than not all that they need to help them swallow their food and liquids is simple children's Tylenol or Advil. Make sure that you don't wait for their pain to arise before giving it to them. Instead, follow a regular schedule to keep them pain-free throughout the day.
Food
This one is a given, but just as a reminder, make sure that for the first couple of weeks following their tonsillectomy, soft foods will be much easier for them to ingest. This shouldn't be a problem since some of the recommended foods are likely their favorites. These include:
Ice Cream

Jell-O

Slushies

Mashed Potatoes

Yogurt
While, of course, you're still going to want to provide them with a nutritional diet, the most important thing to keep in mind is to avoid foods that might be difficult to swallow or cause irritation to their throat like pretzels, chips, etc.
Comfort
Help them to be as comfortable as possible during their recovery time. Distractions will help them forget about the pain in their throat, so go ahead and let them hunker down and watch a couple movies, play video games, or complete a puzzle or two.
Downriver ENT, P.C.
We know you and your child may be a little nervous about the tonsillectomy, there is nothing to worry about! The procedure only takes about 30-45 minutes, is routine, and your kid should be back to themselves in about two weeks with restless nights, snoring, and even consistent strep throat a thing of the past. Contact us today to speak with a ENT specialist in Southfield with any ear, nose, and throat conditions.