Is Tinnitus a Permanent Condition or Can it Go Away in Time?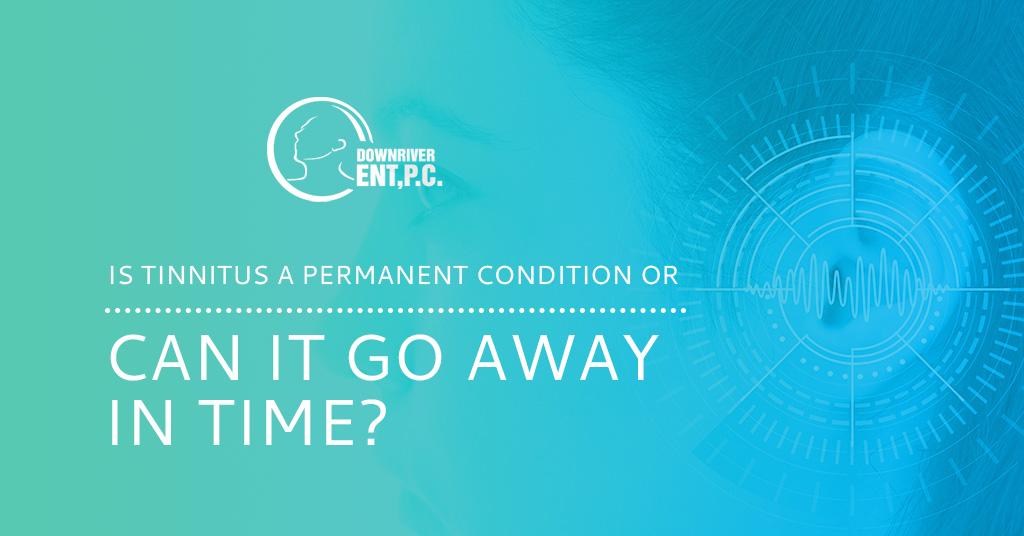 When you're suffering from tinnitus, it can be hard to know what to do. You may feel like you're stuck with the condition forever, but that's not always the case. Downriver ENT's Tinnitus Audiology Clinic provides patients in Southfield and the surrounding areas with detailed information about tinnitus as well as various treatment options to help improve their symptoms. In today's blog post, we'll explore whether or not tinnitus is a permanent condition and what you can do to improve your symptoms. Continue reading to learn more and contact our team today!
---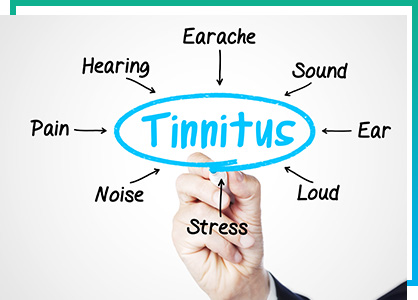 Every Case is Different
While some cases of tinnitus may be permanent, every individual's situation is different. In many instances, the ringing, buzzing, or other noises caused by tinnitus can be managed and improved with the help of a trusted audiologist. Additionally, tinnitus may even go away on its own over time. Depending on the severity of your symptoms and the right treatment, tinnitus may eventually go away altogether. At Downriver ENT, our team will work with you to develop a treatment plan that addresses your specific needs. From there, you may be able to start seeing an improvement in your symptoms.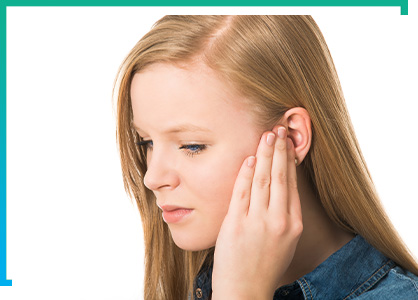 Treatments
There are a number of remedies available for those suffering from tinnitus. Some people find relief through sound therapy, while others may use relaxation techniques or medications. Your Downriver ENT audiologist can help you determine which treatments are best for you and create a tailored plan that can help lessen your symptoms. Depending on your situation, you may have to try a few different treatments before you find the one that works best for you. However, if you're not seeing the results you want, don't hesitate to speak with your audiologist to explore other options. There is no one-size-fits-all approach to treating tinnitus, so it's important to work with a professional who understands your unique situation.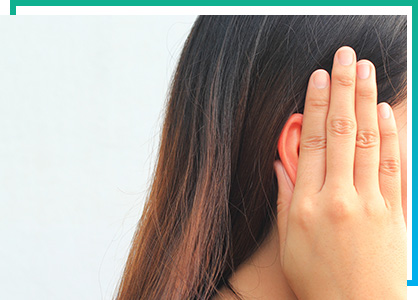 Do Treatments Really Help?
Yes! Many patients who undergo treatment for their tinnitus find that their symptoms can improve with regular visits. While there is no cure for tinnitus, the right treatments can help lessen the severity of your symptoms and improve your quality of life. Talk to your audiologist at the Downriver ENT Tinnitus Audiology Clinic to find out more about which treatments are available and are best for your unique situation. It may take time and patience to find the right solution for you, but it is worth it to get your life back.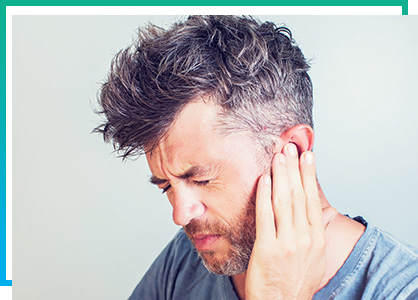 Permanent or Temporary?
The bottom line is that tinnitus can be a permanent condition, but it doesn't have to be. With the help of a qualified audiologist, you can manage the severity of your symptoms and enhance your well-being. Additionally, your tinnitus could be temporary and may improve over time on its own. If you're experiencing ringing in the ears, buzzing, or other noises that are disrupting your daily life, don't hesitate to contact the specialists at Downriver ENT. We're here to help you feel like yourself again and give you the information you need to make the best decisions about your health.
---
At the Downriver ENT Tinnitus Audiology Clinic, our mission is to provide our patients in Southfield and the surrounding areas with the most advanced medical technology and personalized treatment plans possible. If you're looking for compassionate audiologists who will take the time to understand your unique situation with tinnitus and provide you with treatments tailored to your situation, we would be happy to assist you. Overall, your health and well-being is our top priority. Contact our team today to schedule an appointment!