Most Common Conditions Treated by ENTs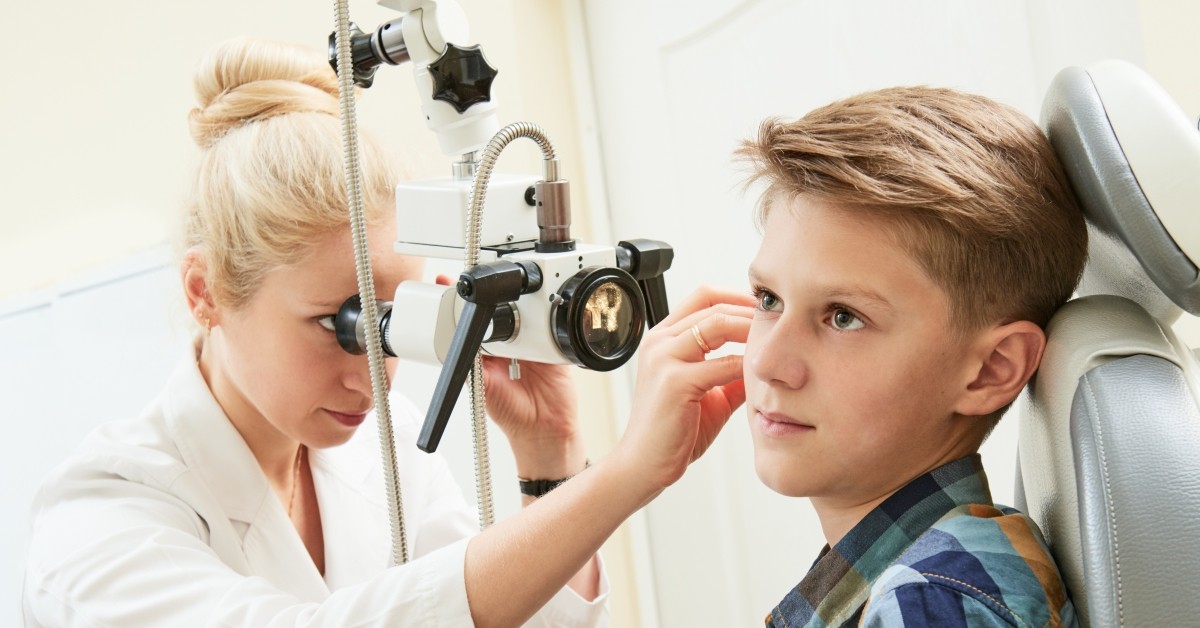 ENT (ear, nose, and throat) specialists treat a multitude of conditions. Basically, any problems that you may be experiencing with these specific areas. From minor issues such as an ear infection to cancer, they're able to help. However, there are a few conditions that are the most common that we treat. Learn more in this blog post, and if you find yourself suffering from any of the following, then please don't hesitate to contact Downriver ENT to book an appointment with an ENT specialist in Southfield.
Ear Infections
Quite possibly the most common ENT disorder that people experience is ear infections. Basically, all of us have experienced this at one point or another, and not only are ear infections annoying, but they can be downright painful as well! To put it simply, infections occur when germs get stuck inside of the inner ear. While it happens at all ages, it is most common with children (as many of you parents surely know). Some signs that might indicate that your child is experiencing an ear infection include:
Difficulty swallowing

Trouble Hearing

Pulling On the Ears

Extra fussiness
Likely, it will be pretty easy to know when your child has an ear infection.

Tinnitus
Tinnitus is a pretty common issue. In fact, it affects about 15 to 20 percent of people. Those suffering from tinnitus have the perception that they are hearing a sound when there is none present. These sounds usually sound like a ringing, buzzing, humming, or clicking. While it doesn't often mean that something is serious, it can be incredibly annoying and should get checked out. It does get worse with age, but the good news is that it can get better with treatment.
Tonsillitis
Another condition that is most common amongst children, but still happens with adults, is tonsillitis. Signs include a sore throat, trouble swallowing, and swollen tonsils. For the young ones, usually, the best action to take is to remove the tonsils. This isn't always sensible for adults so the best thing for you to do is visit an ENT specialist to figure out treatment options for your condition.
Hearing Loss
Unfortunately, most of us will go through hearing loss as we age. It's just a matter of life. But the good news is that there are treatments and technology that can help. Whether you're in need of a hearing aid or a similar device, our ear, nose, and throat doctors will be able to point you in the right direction. Suffering from hearing loss is tough, but the good news is that we can help.
There are a variety of conditions that our specialists can treat, so no matter what problem you are going through, we are here for you. You can count on our ENT specialists in Southfield to provide you with the best treatments in the area. If you have any questions or would like to book an appointment for you or for your child, then please do not hesitate to contact our office today.