Signs You May Have Hearing Loss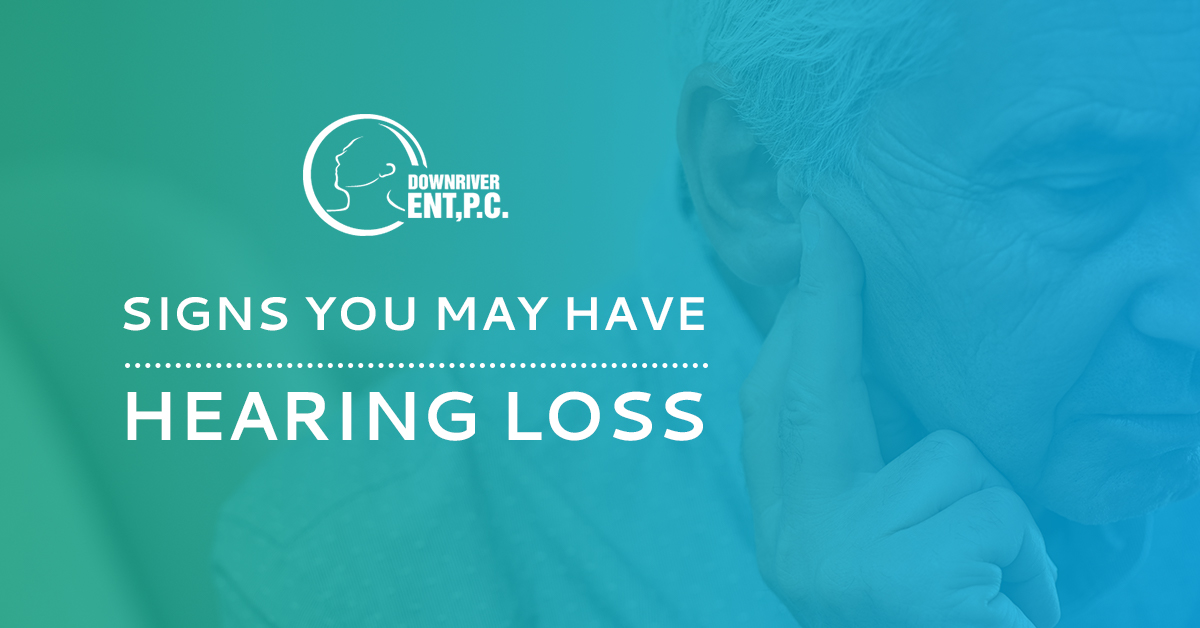 As one of the five main senses every human has, hearing is a vital function we use to help better perceive the world around us. Unfortunately, some of us may have this sense diminished or lose it entirely over the course of our lifetime. If you ever experience hearing loss, rest assured that the experts here at Downriver ENT, the top-rated ear, nose, and throat specialists in Michigan, are here to help. In today's blog, we'll explore some of the signs that you may be experiencing hearing loss of some kind.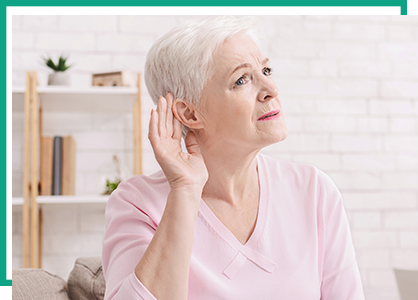 Trouble Following Conversations
Do you have trouble hearing or following conversations with a person right in front of you? Do you get lost trying to follow multiple conversations happening around you all at once? If so, this may be an indication that you're suffering from hearing loss. Over time, our ability to process incoming signals, as well as processing multiple signals, can become diminished. While this can be alarming, if you only notice it happening sporadically, it may not be an indication that you have hearing loss. However, if you're consistently lost in conversation, especially when multiple voices are involved, you may want to see a hearing specialist about hearing loss.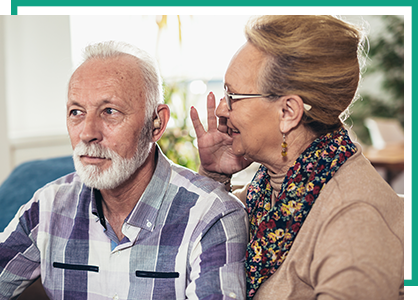 Others Don't Seem To Speak Clearly
If you're having difficulty hearing everyone around you, no matter what kind of setting you're in, then you might have hearing loss or hearing issues. It's common for people to begin to be unable to hear higher frequencies as they age, meaning you could start having trouble hearing certain sounds, as well as people's voices. People with hearing loss can also feel that they are able to hear things, but aren't able to fully understand what people are saying. If you're experiencing these symptoms, then it may be time to talk to a specialist.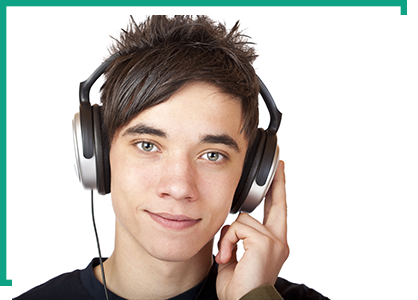 Trouble Hearing Certain Media
Have loved ones, friends, or even your neighbors complained about how loud your TV or music is when you have it on? While everyone enjoys getting lost in their favorite movies, shows, or music, if you need your media that loud and can still barely hear it, then you might be suffering from hearing loss. When you're watching or listening to your favorite media and constantly have to increase the volume in order to hear what's happening, then it may be time to seek professional help for hearing loss.
---
Is it time to schedule an appointment with your local ENT specialists? Here at Downriver, we service those in need in the Detroit, Southfield, and Dearborn areas, along with other locations as well. Learn more about our hearing loss testing, get to know our ENT specialists, or contact us to answer any questions you may have and to schedule an appointment today!